Trenches for Peace
Oirschot, Netherlands
War and peace on the Oirschot Heath
The Trenches for Peace in the shape of a peace sign provide shelter from the spectacle of military exercises taking place on and above the Oirschotse heide.
The trenches also offers a special perspective on the surrounding nature and a unique insight into one of the last undisturbed podzol soils in the Netherlands. Characteristic for this thousands of years old soil is the leaching of iron from the upper layers, so that lower layers of the earth become iron-rich and therefore have yellow-orange colors.
At the location of the walls, nutrients have been injected so that bacteria already present in the soil produce the natural mineral calcite, by which CO2 is bound. The calcite acts as a binding agent between the sand grains. By subsequently digging away the loose sand between the paved walls, the trench took shape.
shelter against the spectacle of violence in the service of peace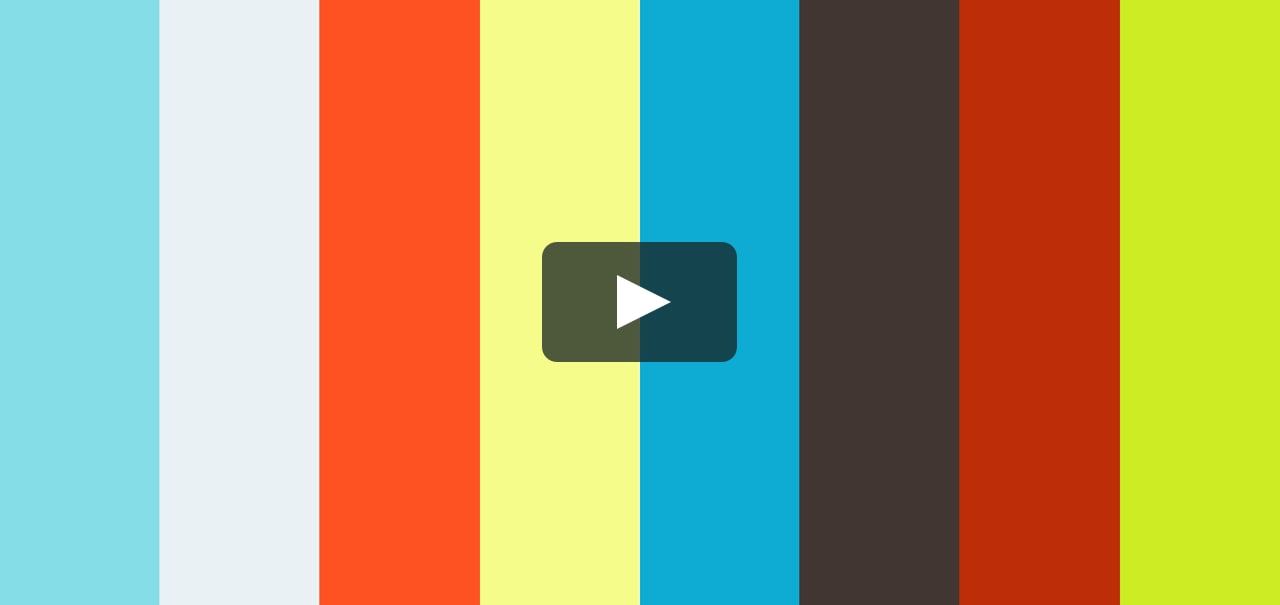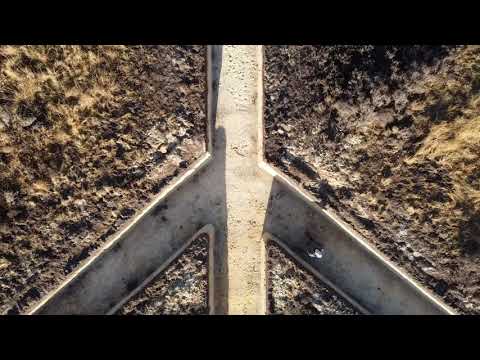 next project:
Living Landscape